WEBSITE CREATOR
Create a website that makes you stand out –
anywhere and on any device.
Building an online presence has never
been easier.
Start building your online presence with a website. Website Creator is an easy-to-use website builder. Regardless of your technical skill, you can create the website you always wanted with the help of hundreds of templates and drag-and-drop design tools.
See Packages
1.
CHOOSE A DESIGN
Website Creator features tons of stylish website designs that are built to look great on desktop and mobile devices.
2.
CUSTOMIZE YOUR TEXT + IMAGES
Easily add and edit features with a simple drag-and-drop editor. Create new pages, add photo galleries, videos, menus, maps, and more.
3.
PREVIEW AND PUBLISH!
Preview your online presence in desktop, tablet, and mobile formats to see how your site will appear on different devices. Hit publish to go live.
Stylish Designs
Compelling responsive designs automatically optimize your website across desktop and mobile devices.
Ecommerce
Flexible ecommerce solutions to create a powerful online store.
Drag-and-Drop Editor
Editing your design is easy, just click, drag, and drop to add and move elements such as text, images, videos, and more.
Add Pages
Create a website that grows with your business. Easily add, delete, and edit pages, such as menus, portfolios, and FAQs.
Responsive Design
Create a website that looks great on any device, including desktop, mobile, and tablet.
Elements
Personalize your online presence by adding photo galleries, videos, call-to-action buttons, social media widgets, sign-up forms, Google maps, tables, and more.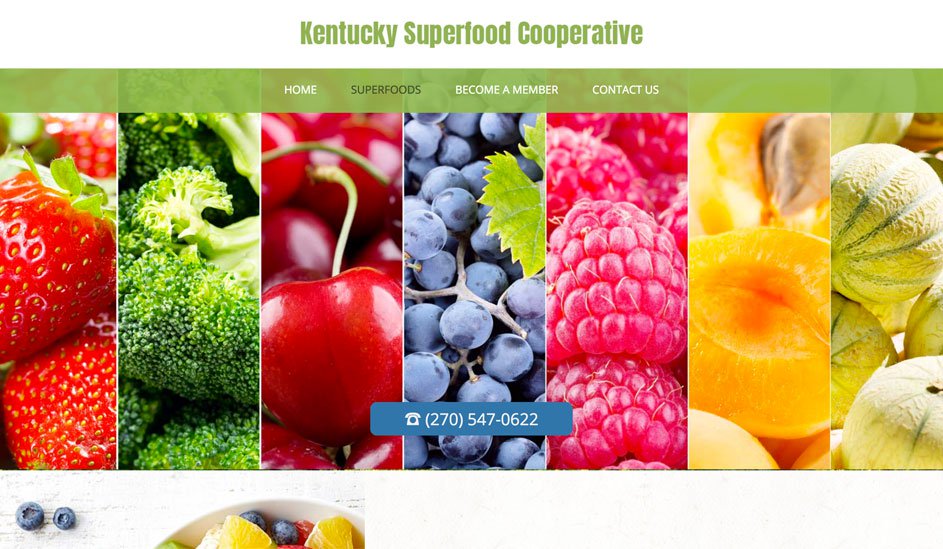 We have been using BlueGenesis' VMS services for the past 8 years. We have found the servers to be very reliable as well as their customer support staff to be very helpful. I will be using BlueGenesis for many years to come.
Khaled Iwamura, Partner/Creative Director, The Marketing PAD
As a custom website design company we are thrilled to have found BlueGenesis. Your hosting affiliate program and template library are a great addition to our existing Internet services and provide viable growth avenues for our growing company.
In addition, we were blown away by the excellent customer service we received from your Project Management team. Your patience, knowledge and genuine concern really impressed us and made it an easy decision to choose BlueGenesis.
We are looking forward to a long and mutually profitable relationship with BlueGenesis. Thanks again!
Jeff Weissberg, Partner SoCal WebWorx www.socalwebworx.com
BlueGenesis is definitely a web designer's paradise! My account manager is totally cooperative and knowledgeable and always goes the extra mile to guide me through complicated technical procedures.
I have the highest praise for you. You have succeeded in demystifying the world of web maintenance, ecommerce and hosting. BlueGenesis has the best customer service of any I have ever encountered, internet or otherwise!
Thank you from the bottom of my heart for making my job as a designer so much more enjoyable...and profitable!
Barbara Alexander, President, Design West Graphics
Frequently Asked Questions